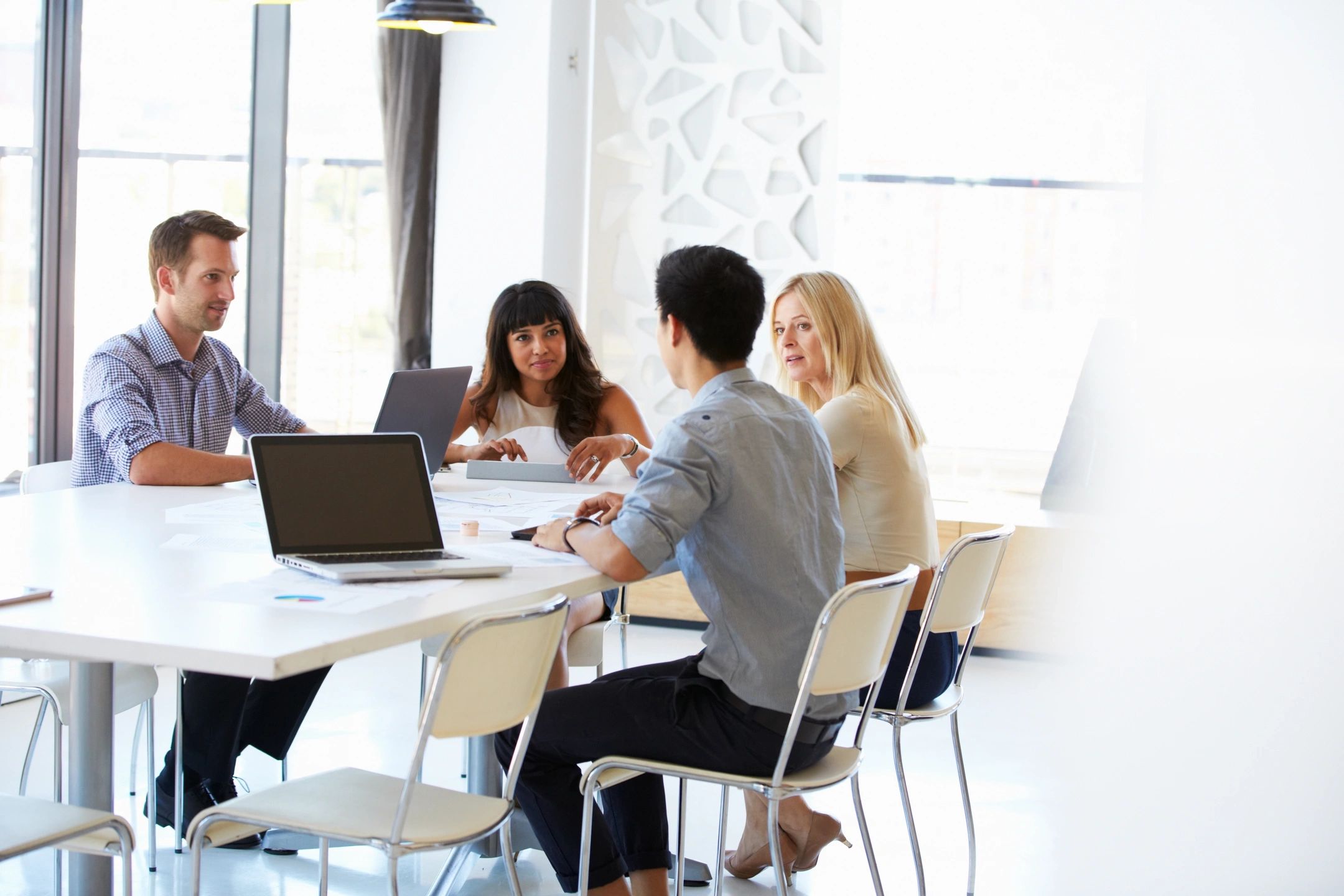 Better Prices, Better Quality
A family owned business, Ranger Blade Manufacturing has positioned itself as a premier industrial blade company. We pride ourselves on our ability to ensure correct engineering, material selection, prompt delivery and better prices than most of our competition. Quality is what we strive to achieve in all aspects of our business.
Next Steps...
To speak with one of our representatives you can call toll free at: 
1-800-377-7860 or email us at [email protected].